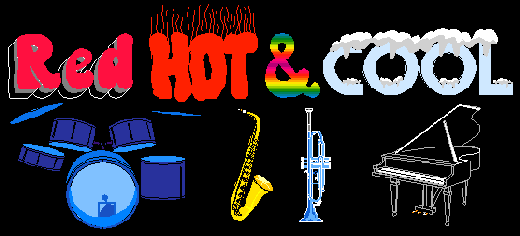 ROSE-MAR INTERNATIONAL PRESENTS
MCS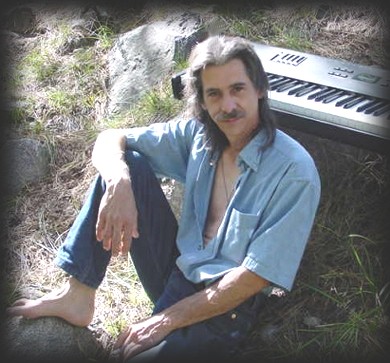 MCS
Born in Reno Nevada...I have lived most of my life in California.
Have a great love of the outdoors, learn new things,
meeting new people...and of course a great passion for music.

Activities and Interests:
Musician/SongWriter, Professional level Bass Tournament Angler,
Water and Snow Skiing, Camping, Hiking, Fishing,
I only hunt with a camera these days.
I'm a private pilot, raced cars and motorcycles, I write some poetry.
I dabble at graphic arts,
photography and enjoy doing web design and web animations.
I have done alot of different things...I
see myself as a jack of all trades and a master of none.

I got involved with music at the age of 12 playing drums.
By 14 I had switched to guitar and from my early 20's had moved to keyboards.
My band(s) and I played mostly the club scene and did some minor touring.
My main band broke up in the mid 80's and I stopped performing till 1998,
when I started writting and recording again.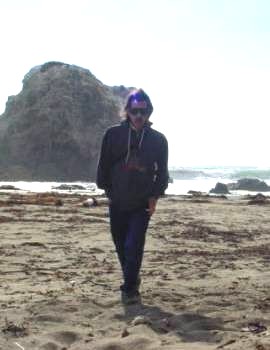 You Are Listining To
Why Don't We Don't Talk Anymore
Written By Shay Gosnell
Vocals & Music MCS
EMAIL SHAY
EMAIL MCS