THE ROSE-MAR INTERNATIONAL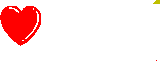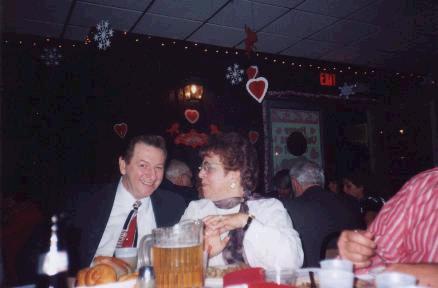 ALL REQUEST VALENTINES DAY SHOW
OVER TWO HOURS OF GREAT MUSIC
LISTEN TO THE SHOW HERE
CLICK ON THE ON AIR BUTTON
TO LISTEN TO RADIO WRMI



DOWNLOAD YOUR SONGS FROM
THE ROSE-MAR VALENTINES SHOW BELOW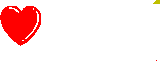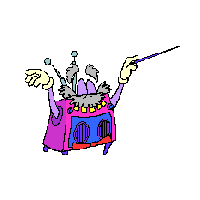 "May The Bandwidth Be With You"
PLAYLIST
Unchained Melody-MCS


Forever_Love-MCS


Safe_Harbor-ZJack & Misty


OneVoice-Billy Gilman


Rip Van Winkle-Devotions


Because We Love-Jack & Misty


Two Car Doors From Heaven-MCS


Star Dust- Billy Ward & His Dominos


CONEY ISLAND BABY- EXCELLENTS


THE WIND- DIABLOS


ONLY YOU- Platters


SINCERELY- Moonglows


FOR YOUR PRECIOUS LOVE -Jerry Butler


Don't Let The Stars Get In Your Eyes- Perry Como


Jerry Vale-Love Me with all Your Heart


Because Of You-Tony Bennett


Sweet Caroline - Bernie Weisaup


We Don't Talk Anymore-Deby Darnell


BROKEN HEARTED MELODY- SARAH VAUGHN


EVERY DAY OF MY LIFE- McGUIRE SISTERS


Ginny- The Duprees


Gloria-CADILLACS


You're All The Matters To Me- Jackie Burns


True Love-Glen Frey


I Live My Life For You -Firehouse


Red Sails In The Sunset -Vera Lynn


Say Yes to a Dance-Crazed Cowboys


Blueberry Hill - Fats Domino


One For My Baby Frank Sinatra


East Of The Sun- George Shearing


Your Always On My Mind-Willie Nelson


On The Road Again-Willie Nelson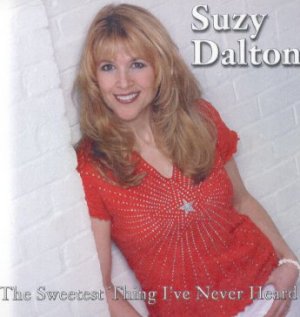 Listen To Suzy Sing
The Sweetest Thing I Ever Heard


E-MAIL SUZY
pat@patgarrett.com

You Are Visitor



Sign My Guestbook
View My Guestbook

lswazzo@optonline.net
"WE LOVE COMPANY"
A
ROSE-MAR INTERNATIONAL
MUSIC SITE
Webmaster: Leslie J.Swazzo
Need A Web Page Or Banner?
EMAIL Us.

Disclaimer All sounds contained or linked from this site retain their original copyright as owned by their respective recording production companies. All sound files are for entertainment only. Rose-Mar International hold's no liability for the misuse of sound files.